Process Engineer Pharma (Clean Utilities)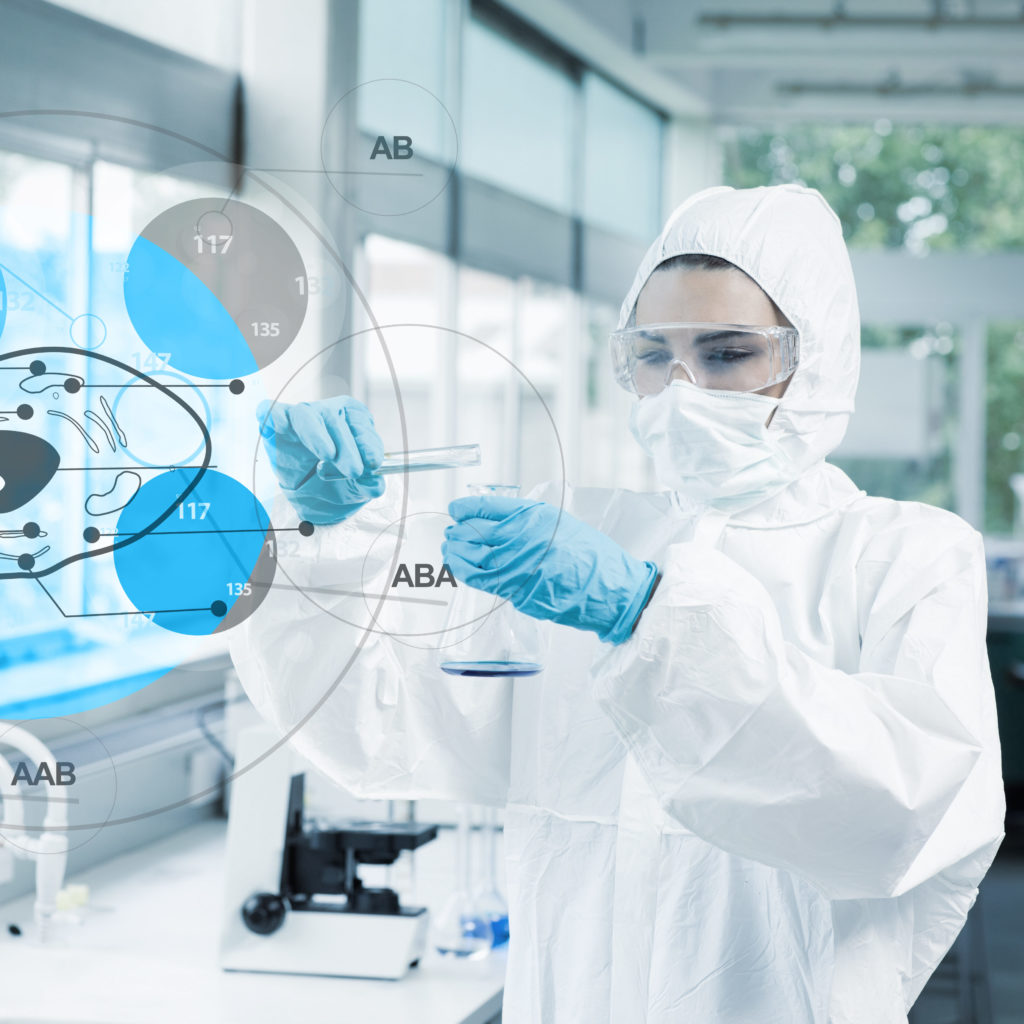 Accountmanager: Jan Matthys
Locatie: Antwerpen
Functieomschrijving
As a Process Engineer you will support our project managers for the engineering, design and execution supervision Clean utilities distribution systems, Clean utilities generation equipment, Autoclaves, Part washers and Process equipment (sterile vessels, bioreactors, centrifuge systems, UF systems, …) including CIP and SIP.
It is your task to evaluate the different alternatives for these systems and the equipment. You will specify the most approriate systems and equipment for the user requirements, propose the process flow diagrams (PFD) and the process & instrumentation diagrams (P&ID's) and make the capacity calculations.
You will develop the functionality (descriptive note and functional specification), the interconnection diagrams and specify the appropriate instruments and regulation loops. You will assist in completing alarm lists, datasheets and other detailed design documents. Reviewing alarm settings will also be part of your responsibilities.
You will lead a design team to produce the 3-D model, piping layouts, views and isometrics for construction. The spatial co-ordination with other disciplines such as HVAC (ducting) and electricity (cable trays and location of cabinets) will also fall within the scope of your responsibilities.
At the end of the detailed engineering phase you will submit tender specifications.
During the execution phase you will supervise the contractor and assure the correct implementation of the systems designed. You will assure that the client's specifications and cGMP are respected throughout the entire project.
You will organise and follow the start-up of these systems and assure their validation. Site supervision will be performed by the project Site Supervisor.
All these activities will be carried out in a multi-disciplinary engineering team and involve close co-operation with several client departments.
Part of the job will be performed on our clients' premises, throughout Belgium.
Wie zoeken we
Chemical or Electro-mechanical engineering degree;
At least three years of experience with PROCESS engineering for high purity applications;
Fluency in French, English and Dutch is required;
Communicative and problem solving skills;
Team player.
Solliciteer
Bezorg ons snel je gegevens, voeg er je cv en motivatiebrief bij en we nemen snel contact met je op!