Project engineer – Life sciences & chemicals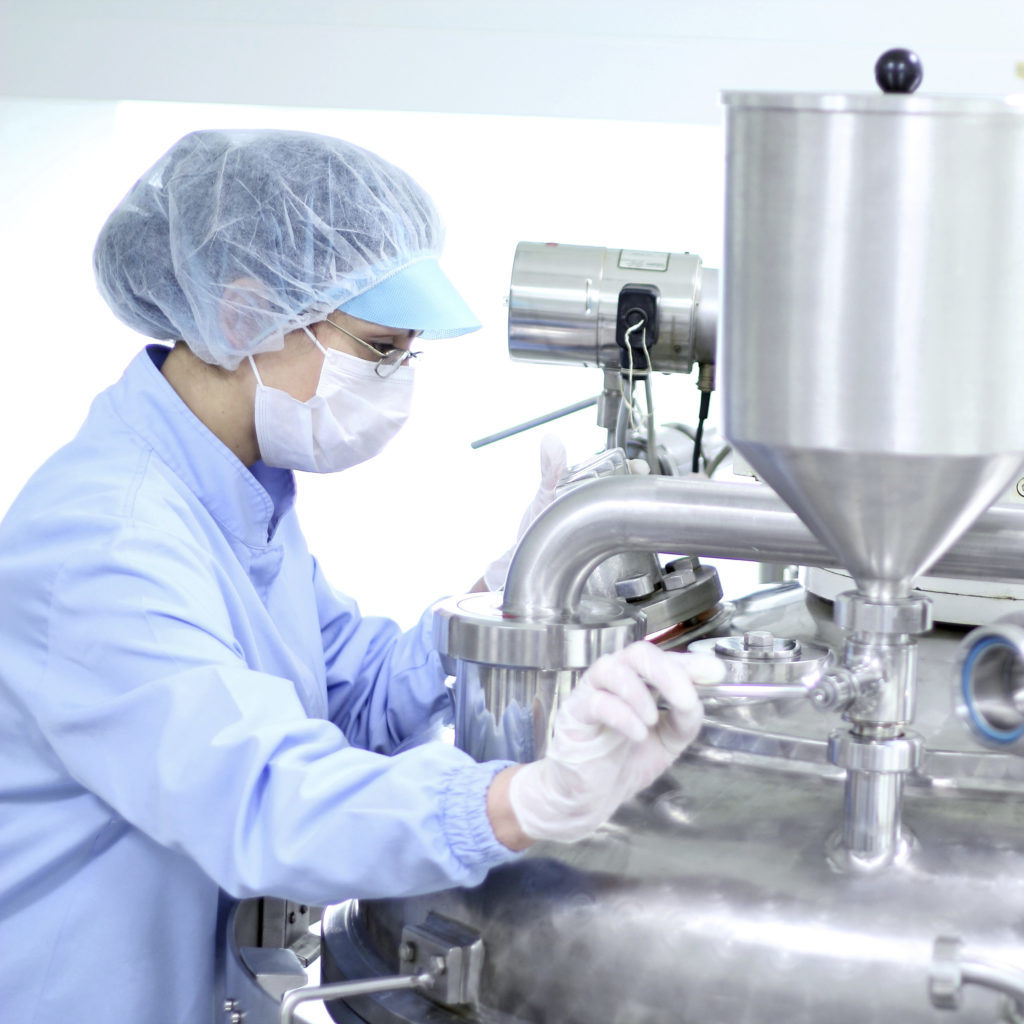 Accountmanager: Jan Matthys
Locatie: Henegouwen
Functie: Project Engineer

Discipline: Multiple disciplines

Tools: NA

Locatie: Antwerpen

Duur (maanden): 0

Accountmanager: Jan Matthys
Your Duties & Responsibilities:
Responsibility and management of the technical planning, design and execution of all phases of the project in the field (Chemical, Pharmaceutical, Biotech, Food and Industrial plant construction);
Leadership of the project : Internal and customer- side & coordination of the different disciplines;
Responsibility for the associated budgets, recognition of deviatons, technical change management;
Participation in the preparation of shedules, coordinating multidisciplinary dependencies in all phases of the project and monitoring the compliance and countermeasures in case of deviations, together with the planners;
Monitoring/controlling of the key documents such as PFD, P&ID, Line list, equipment lists, layout plans, one-line diagrams, specifications, etc. taking into account the requirements that must be respected in the design;
Elaboration and/or verification of the technical and commercial specifications, contract regulations;
Supervision of compliance to the design during construction, construction management;
Ensure incorporation of all safety and quality, client specific requirements;
Controlling the codes and standards legally & contractually required across all disciplines;
Your profile:
Master's degree in engineering, preferably (electro-) mechanics or process engineering;
3 -5 years of relevant work experience as a project engineer in the Chemicals Industry, Life Science Industry, or related industries, preferably in different engineering disciplines;
Proven experience in (piping & mechanical) engineering coordination, cosntruction and commissioning;
Knowledge of relevant legislation and industry standards is highly appreciated;
You are commited, flexible, creative, assertive, communicative, motivated and well-organized;
You like working in a team but you can also function in an independent and safe way, you will be able to perceive useful items from the field to fulfil in a design.
Geplaatst op 21 november 2022
Solliciteer
Bezorg ons snel je gegevens, voeg er je cv en motivatiebrief bij en we nemen snel contact met je op!